The most comprehensive
Aircraft Parts Research Software
Save time researching parts, every employee becomes an expert, and increased synergy between suppliers and operators

Your Company Needs a
Better Way to Research Parts
Fulcrum 360 is the platform to do it with. What used to take 11 websites, countless customer phone calls and weeks of research is now on one easy to read and customizable page with an easy to understand graphical interface that gives you all the information you would ever need and much more.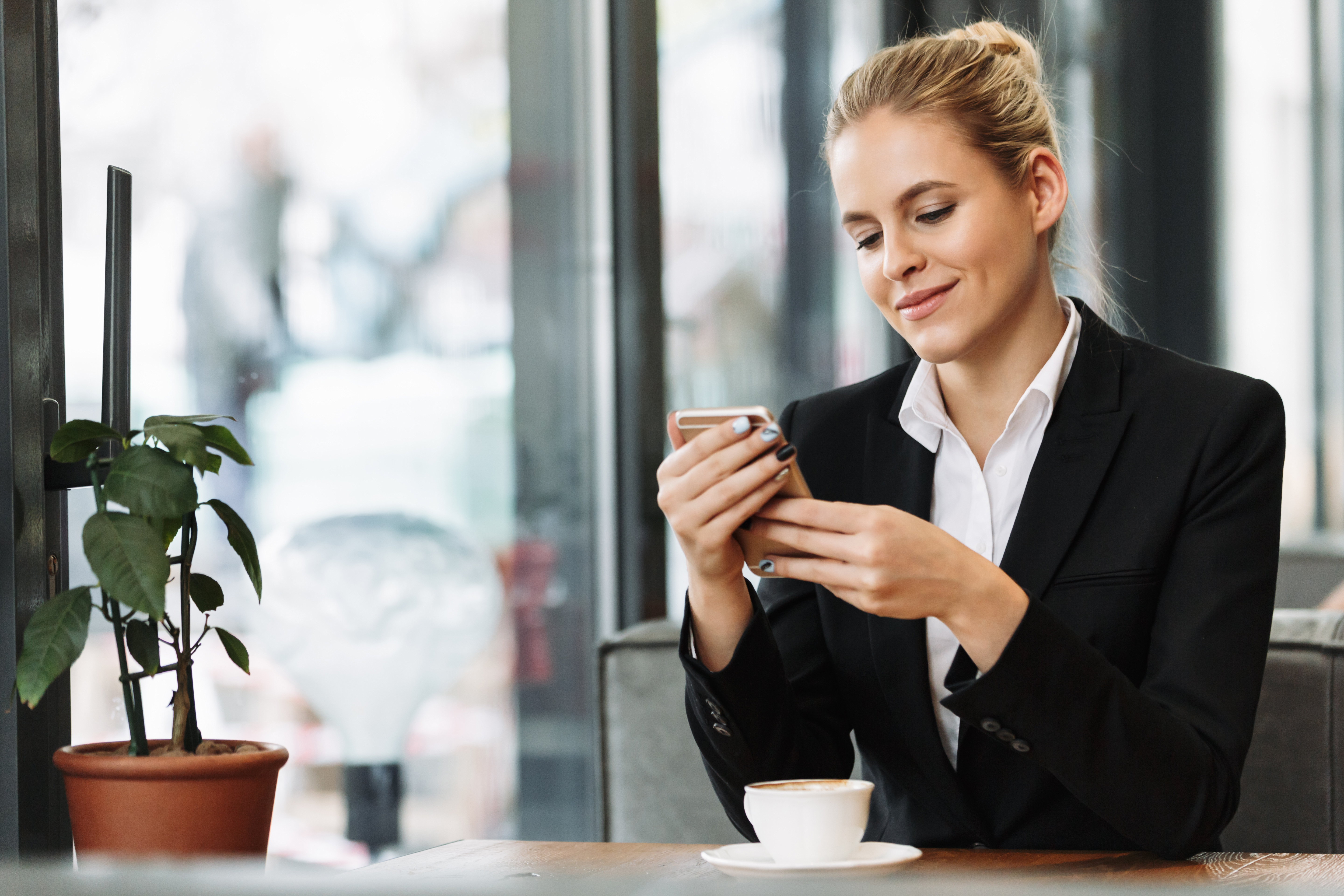 Built to Save You Time

Which Saves You Money
All the data you need in one location

Easy search by part number

Information you need to make an informed decision on what to buy for your needs

Gives you all the options that are available to fill your specific need

Use to give you time to spend on the things you were hired to do
Convenient to add multiple user accounts

Easy to search and easy to understand

All the data you need is now available to every employee

Ease of use enables you to give real time answers while on the phone with customers and suppliers 

Impress everyone with your aircraft parts knowledge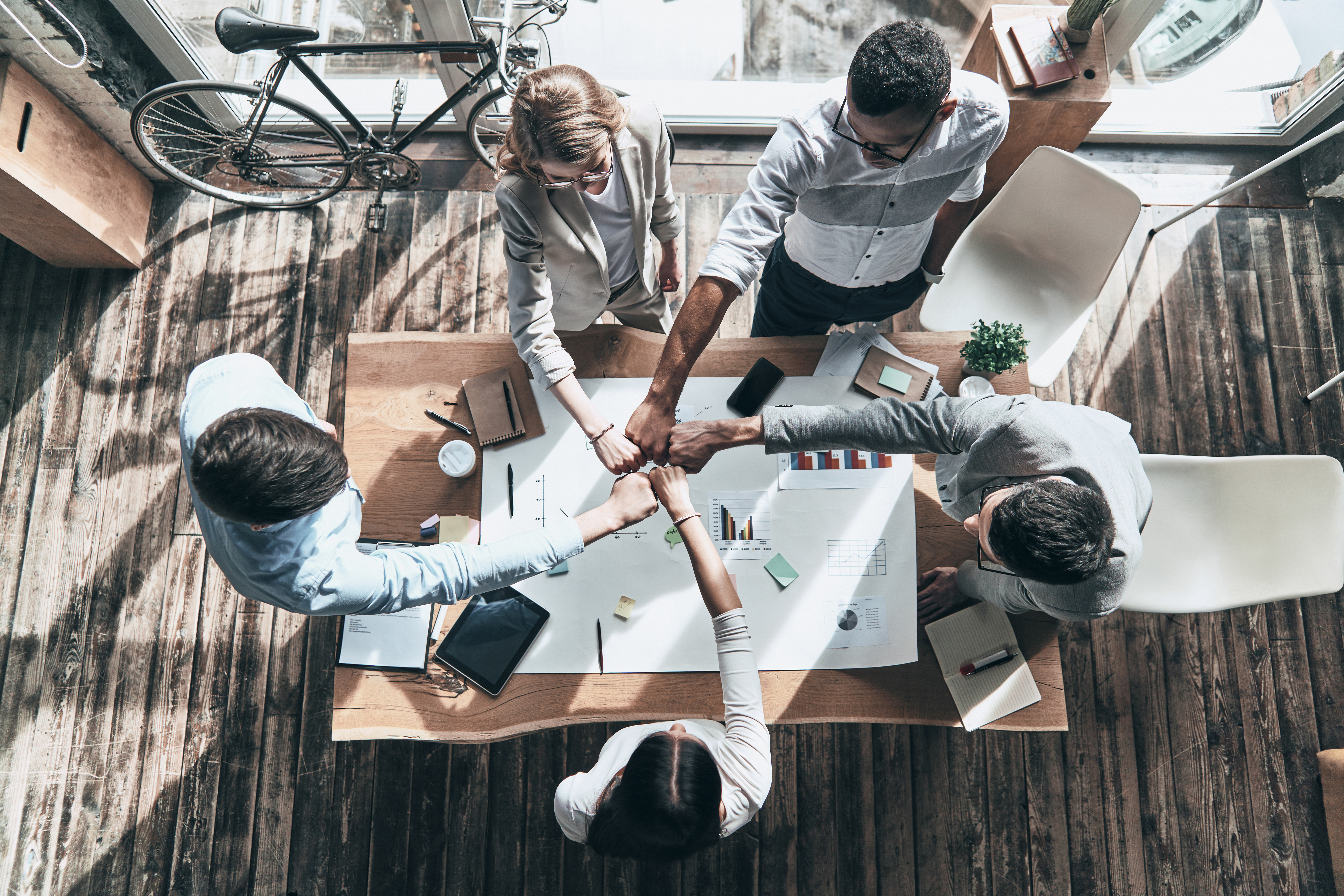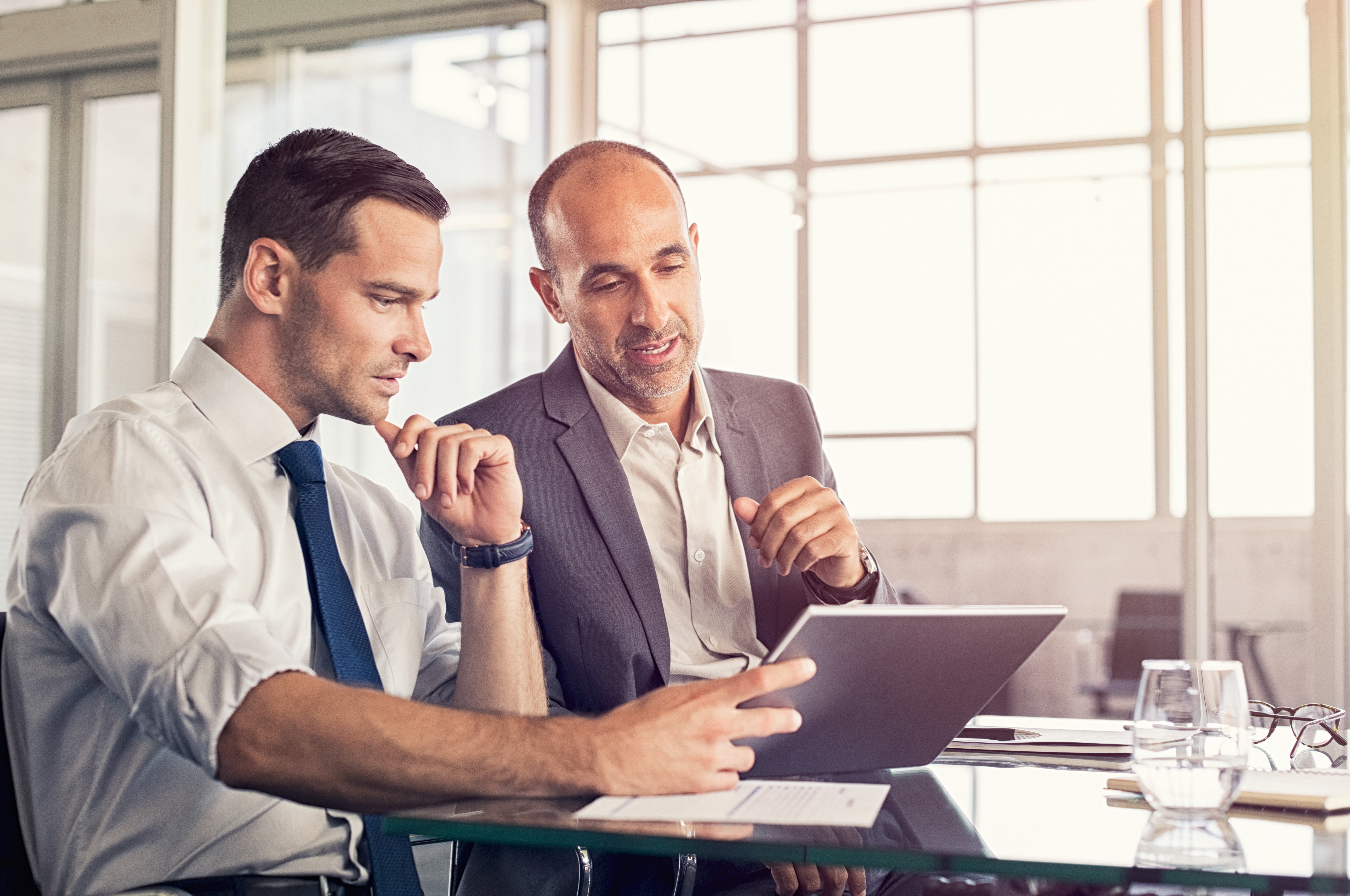 Increase Efficiencies and Synergies
Which Saves You Money
Airlines will know where their parts go, and have all the options to fill specific needs

Suppliers can stock more efficiently and better manage lead times and availability on repairs

Airlines can reach out to you with confidence that you will know the best way to help them fill their needs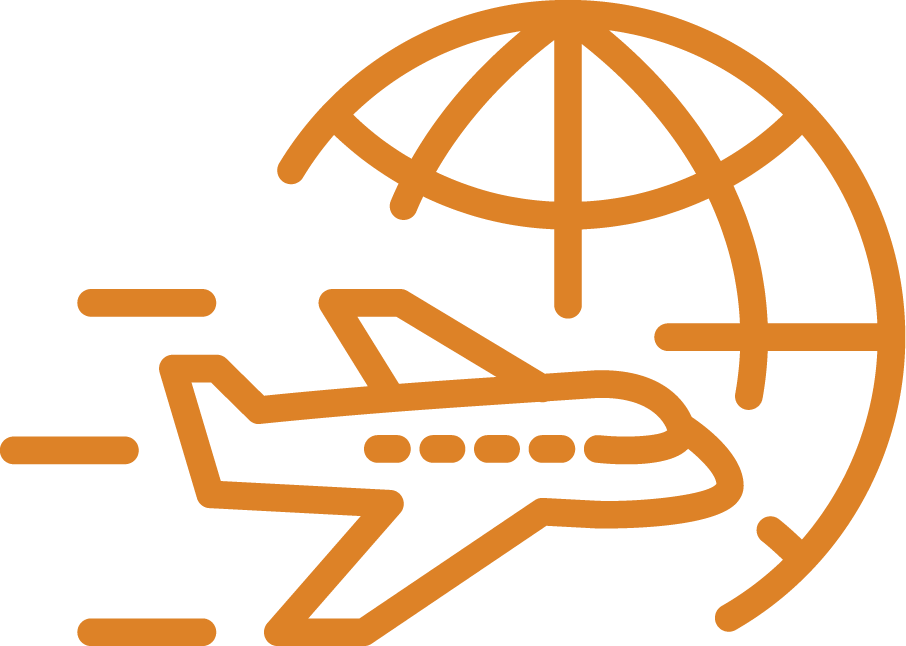 Millions of lines of data support airlines and MROs. Know where your parts go and find unique alternate solutions for your parts needs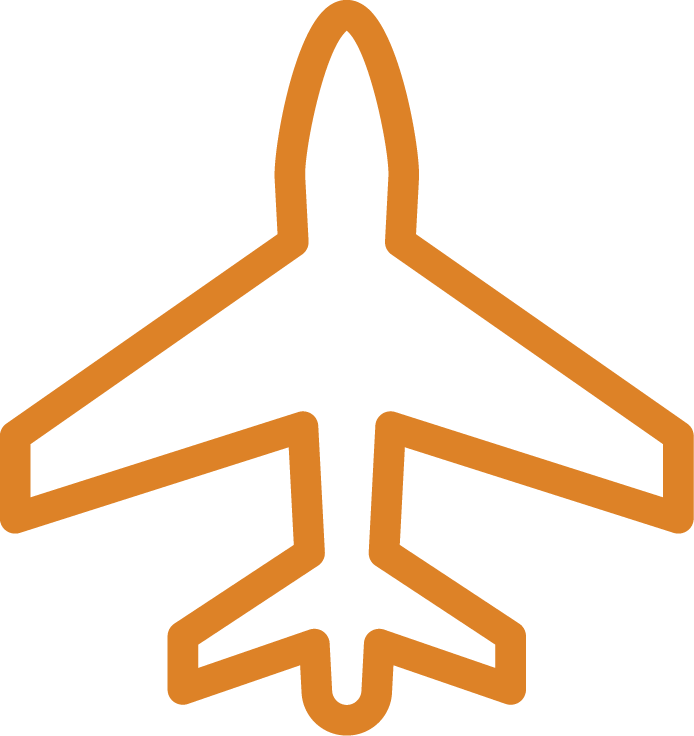 No longer an underserved and often forgotten market. Expand your supply network through easy and fast parts searches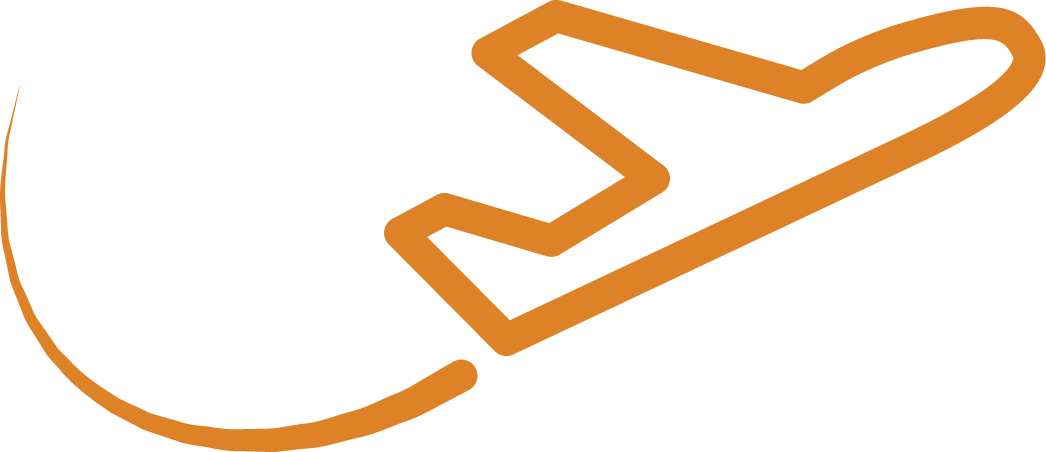 Proud to serve the military communities by expanding supply options and helping to make connections to fill needs. Doing…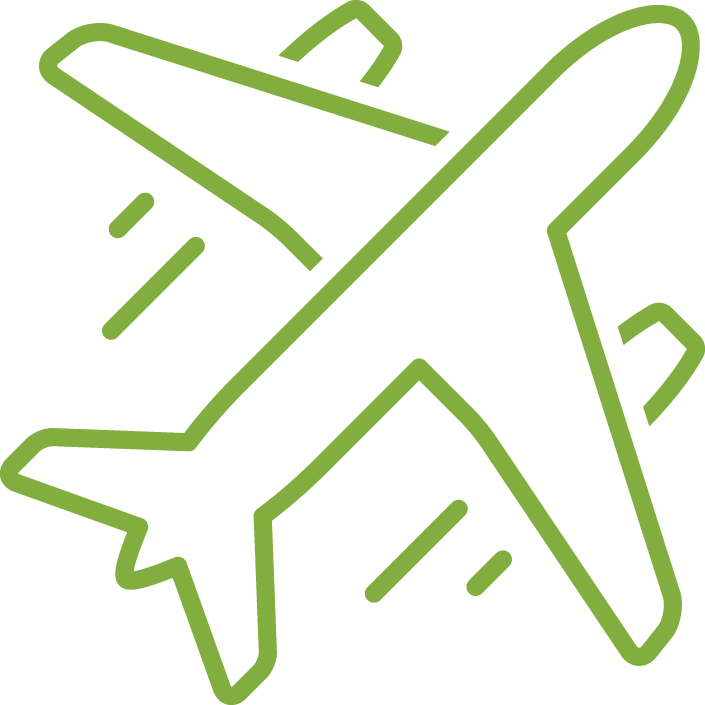 Speed up your parts research including alternate and like-part options. Find PMA, DER and surplus part sources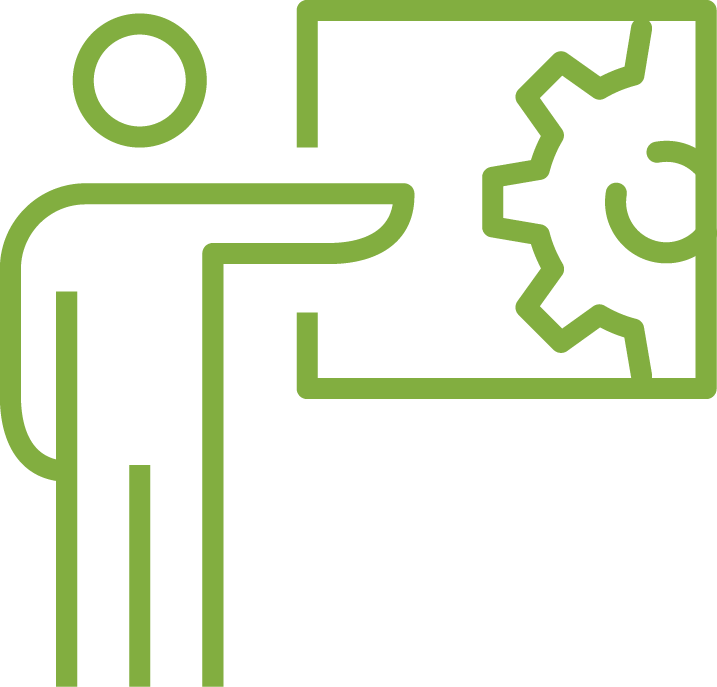 Know where the parts you make go and who uses them.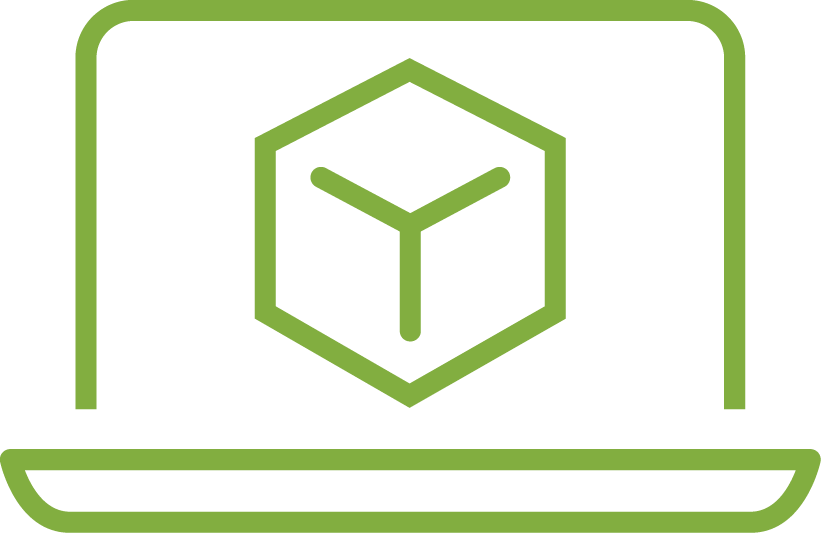 Research parts for new development, usage, potential customers and eligibility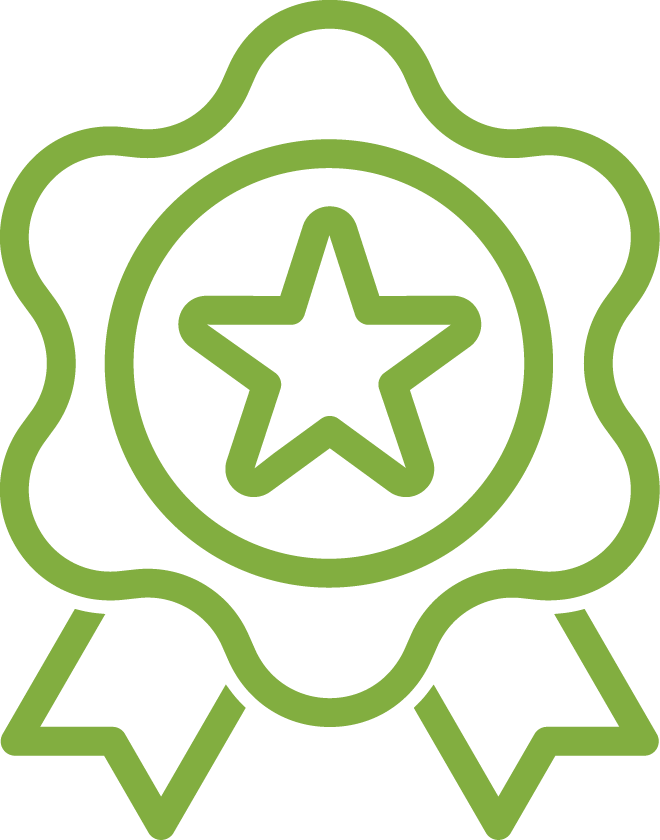 Be informed when talking with customers by knowing where parts go, pricing, usage and manufacturer information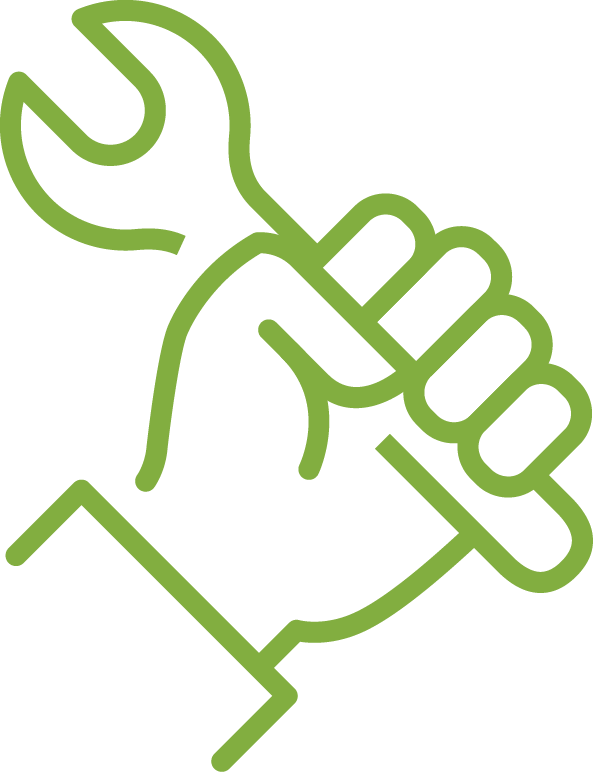 REPAIR, OVERHAUL & HEAVY MAINTENANCE
Know similar assemblies that use hard-to-find components, easily find customers that use the assemblies you have capabilities for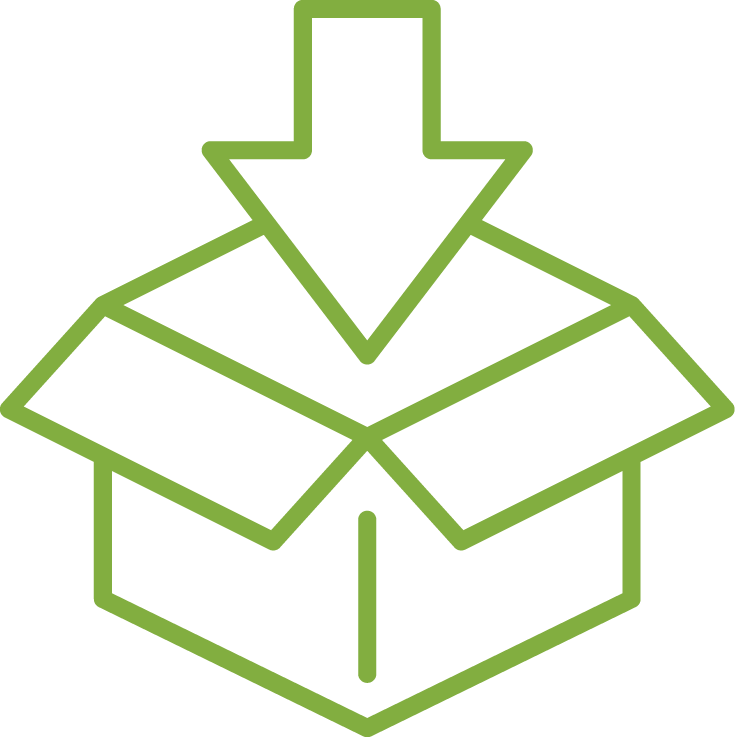 Inform your customer instead of asking about next higher assemblies, alternate part numbers and PMA options
SIMPLE SOLUTIONS FOR THE ENTIRE TEAM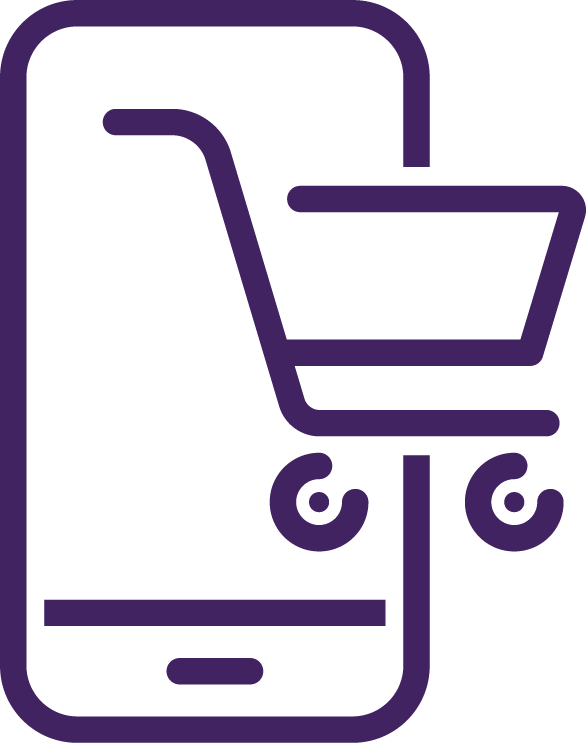 Gives your buyers access to the largest parts database in the world. Provide the entire story behind any required part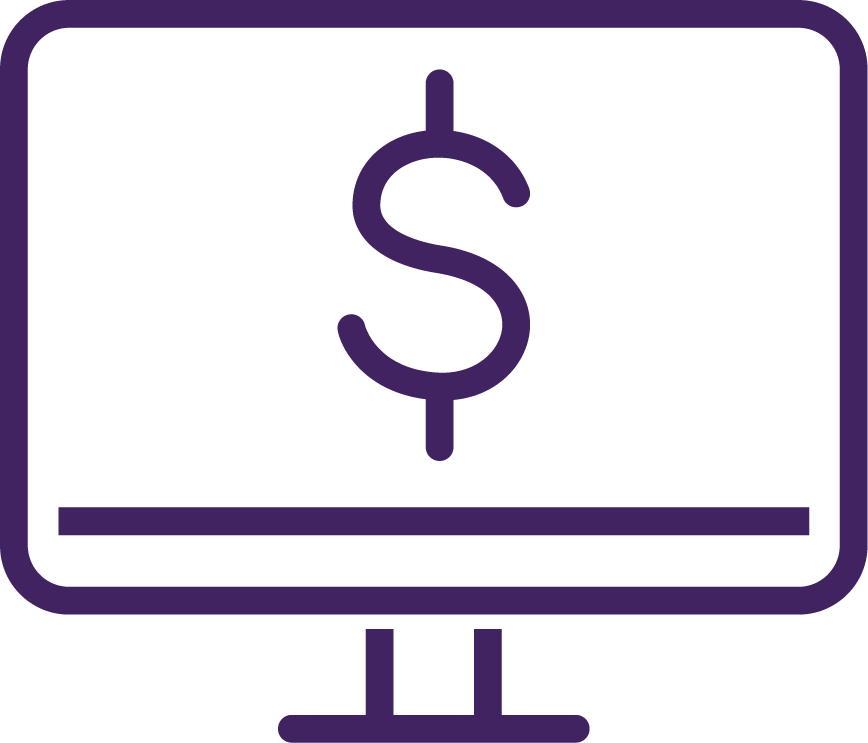 The high speed and ease of use of our database gives you in the moment information and parts knowledge to fill customer needs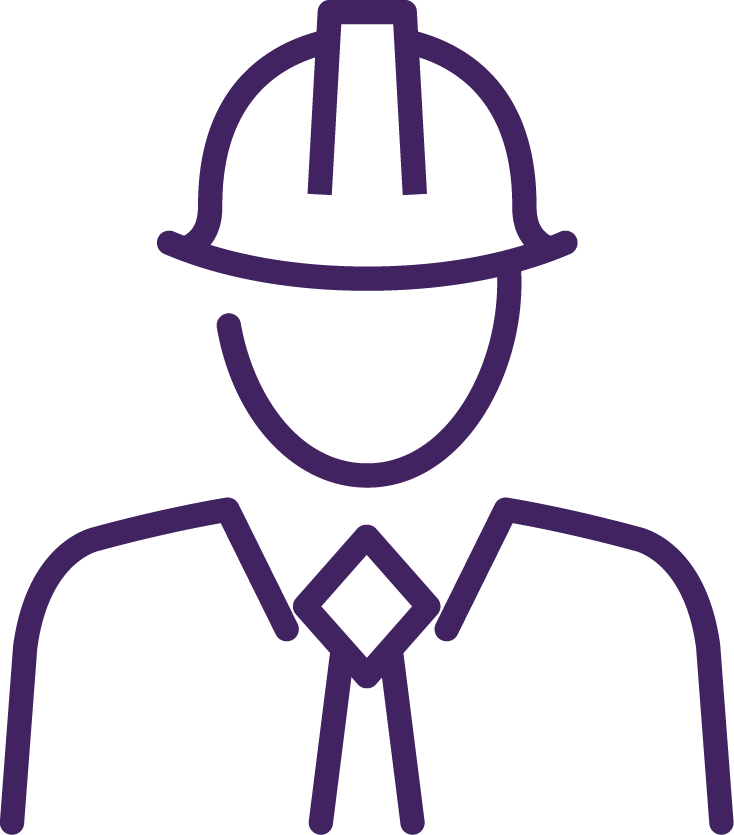 Fast and easy access to ADs, SDRs and other FAA information like mating parts, CMMs, eligibility and operating environment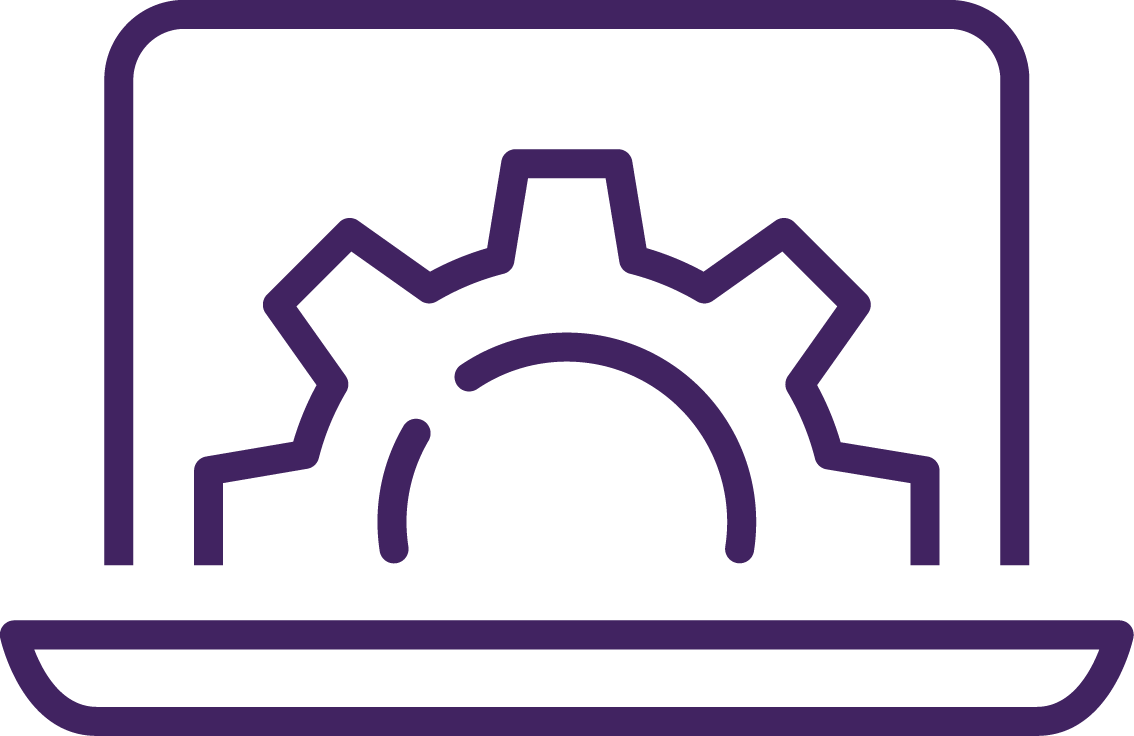 A must have for researching parts and products for new business opportunities, including what to stock, PMA opportunities and much more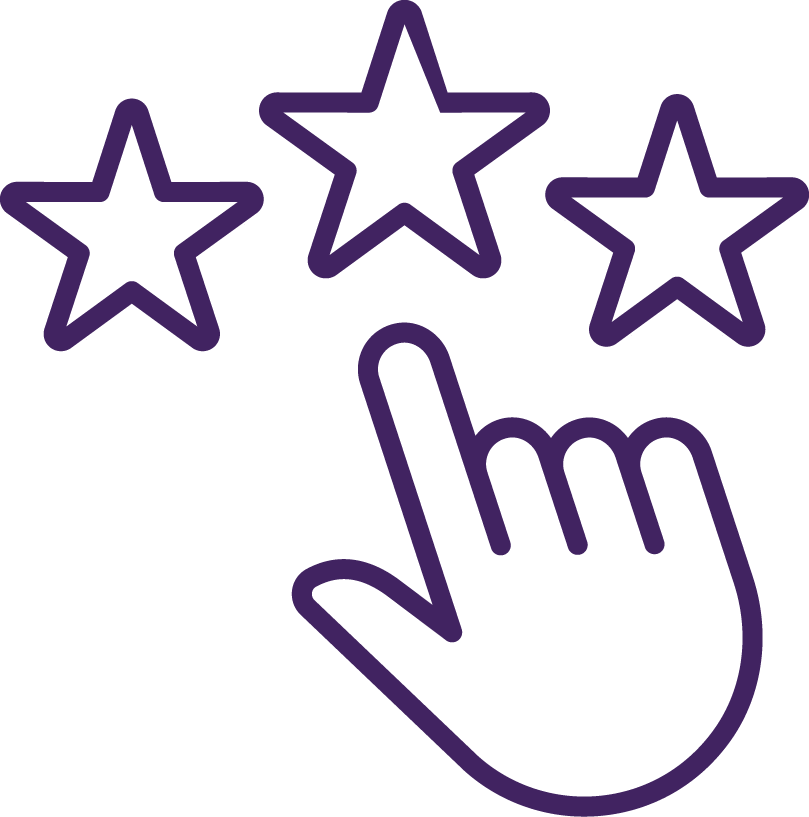 Speed up your quality program investigations and CARs. Years of history and industry knowledge and FAA information at your fingertips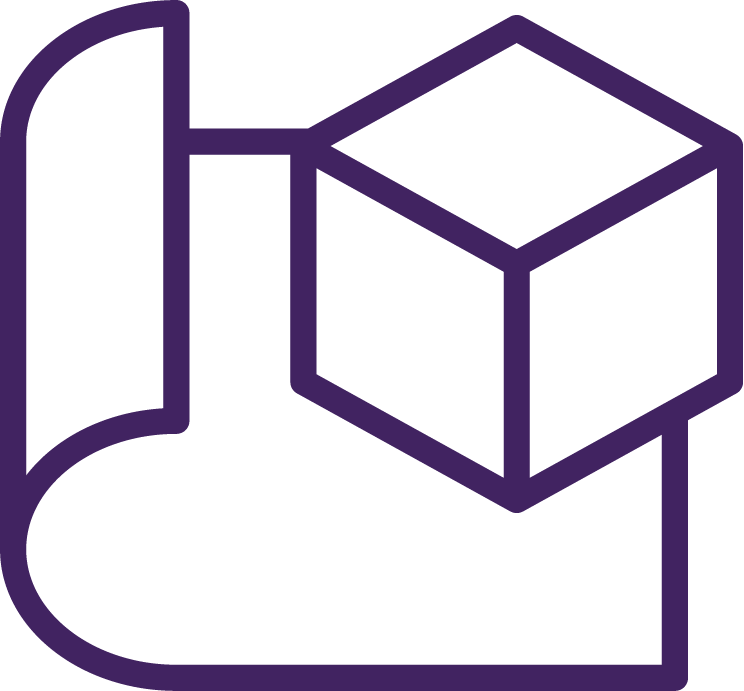 Source alternate options and like parts to fill requisitions, including PMA parts, FAA repairs and more

Now Take a Look at the "Magic Sauce" To See How We Do It